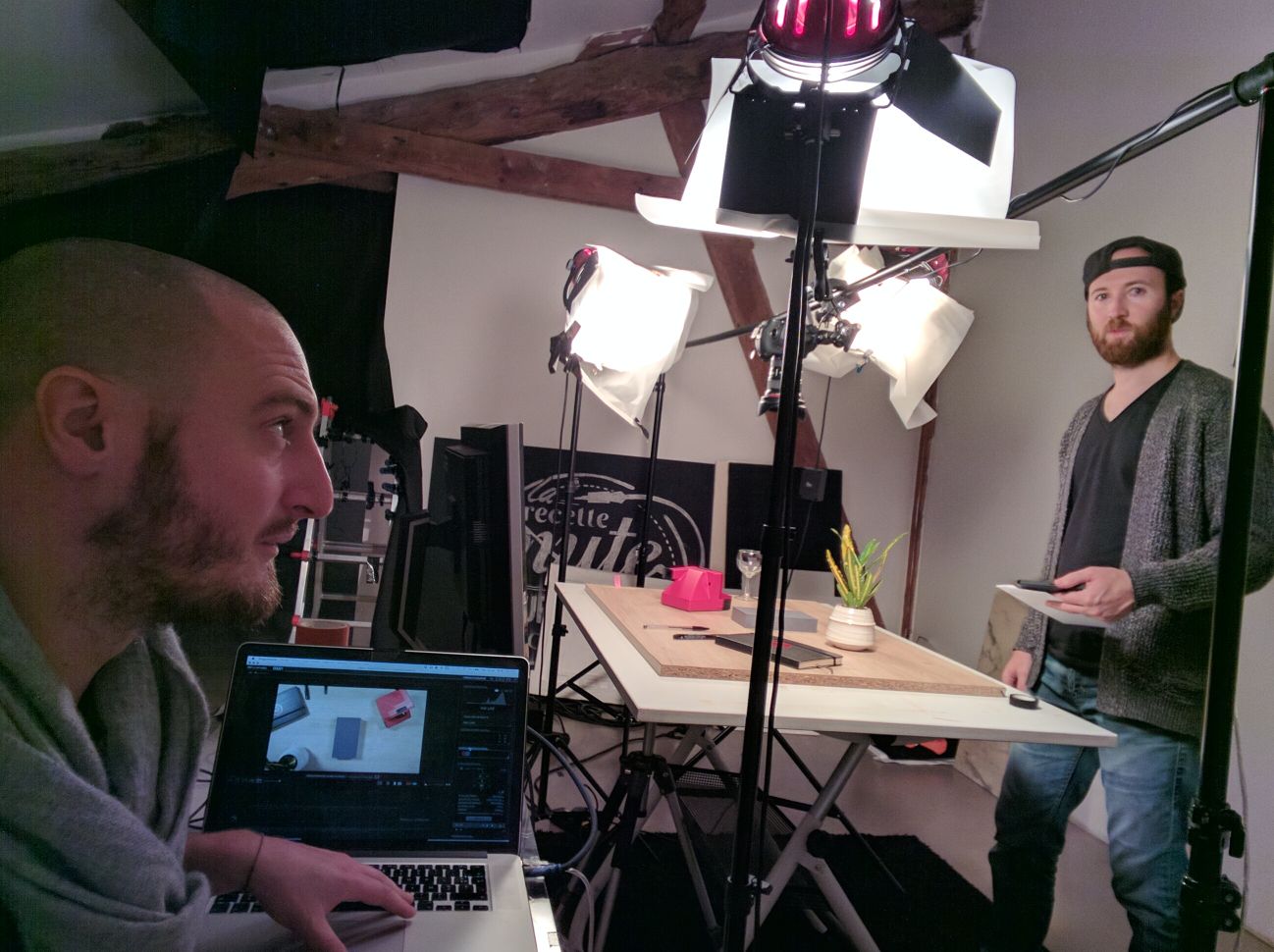 Real life app use
LifeWorks approached us to create a series of on-boarding videos for their app. We decided to use all the elements in the app and re-create the features in real life to bring out a fun and creative way of explaining how the app works.
To do this, we embarked on a mission to find various vintage objects and create other elements made out of paper and cardboard.
The videos were divided into Work, Perks & Life based on the sections of the LifeWorks app. Each video was localised to 3 regions - UK, US & Canada - with 3 languages used in total. Each video was outputted 4 times (US English, UK English, Canada English & Canada French)
Production & Shoot
We created the video using a mix of real life objects, paper models and composited all the shots with frame by frame animation. The result is a series of mixed media videos that are entertaining while at the same time help educate the viewer about the main features of the application.
Promo Video
LifeWorks is the product of a merger of 2 companies. One of the old companies, WorkAngel was our satisfied client and we had worked on a promo video for them. We were tasked with updating that promo video to reflect the new brand and new services direction.