Design
Brands are constantly fighting for attention in a very crowded space. A strong script needs to be backed with beautiful visuals. We create the best looking visuals to fit our stories. From graphics, to character design, to styling of actors for live action projects.
Character Design
Stories are better told by engaging characters, which add a lot of humour and personality to a video. A character needs to be well animated, but first of all it needs to be well thought of and well designed.
Here are some Characters we've designed for our clients.
From sketches to the final look
Sketches are a great and quick way to start determining the look of any project that we work on. Besides helping us think about the various scenes and timing of animations and videos, sketches also gives us ideas about how things can look like in the final product. We use mood-boards to find out the right look and feel of each project and to make sure that the styles and visuals we're working on work well within the Brand Guidelines of our clients.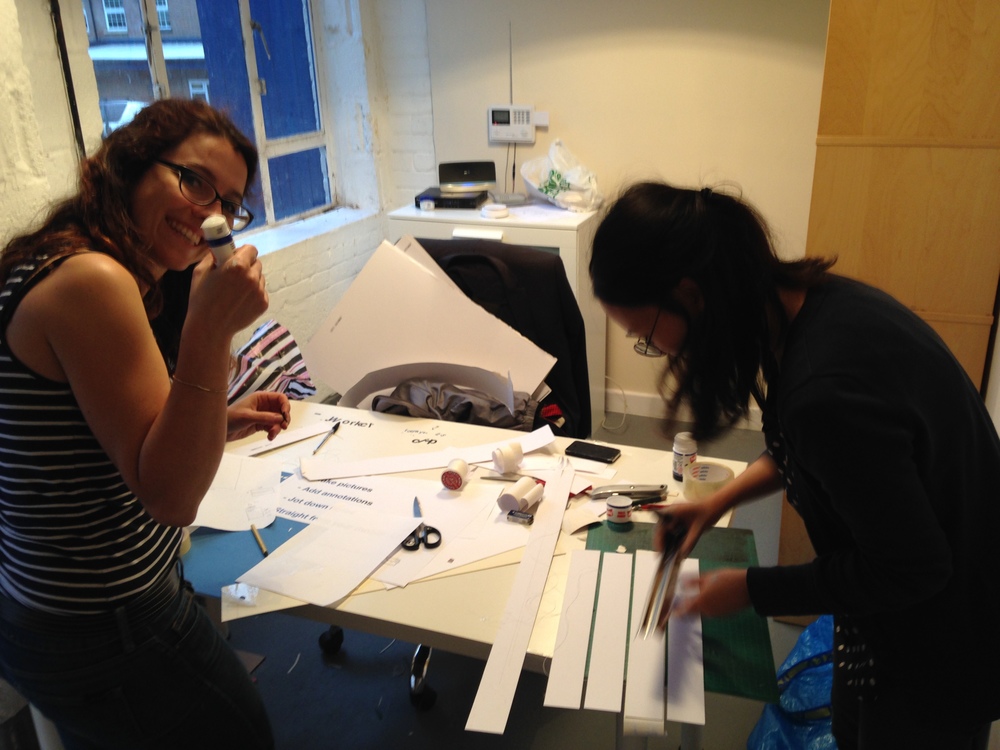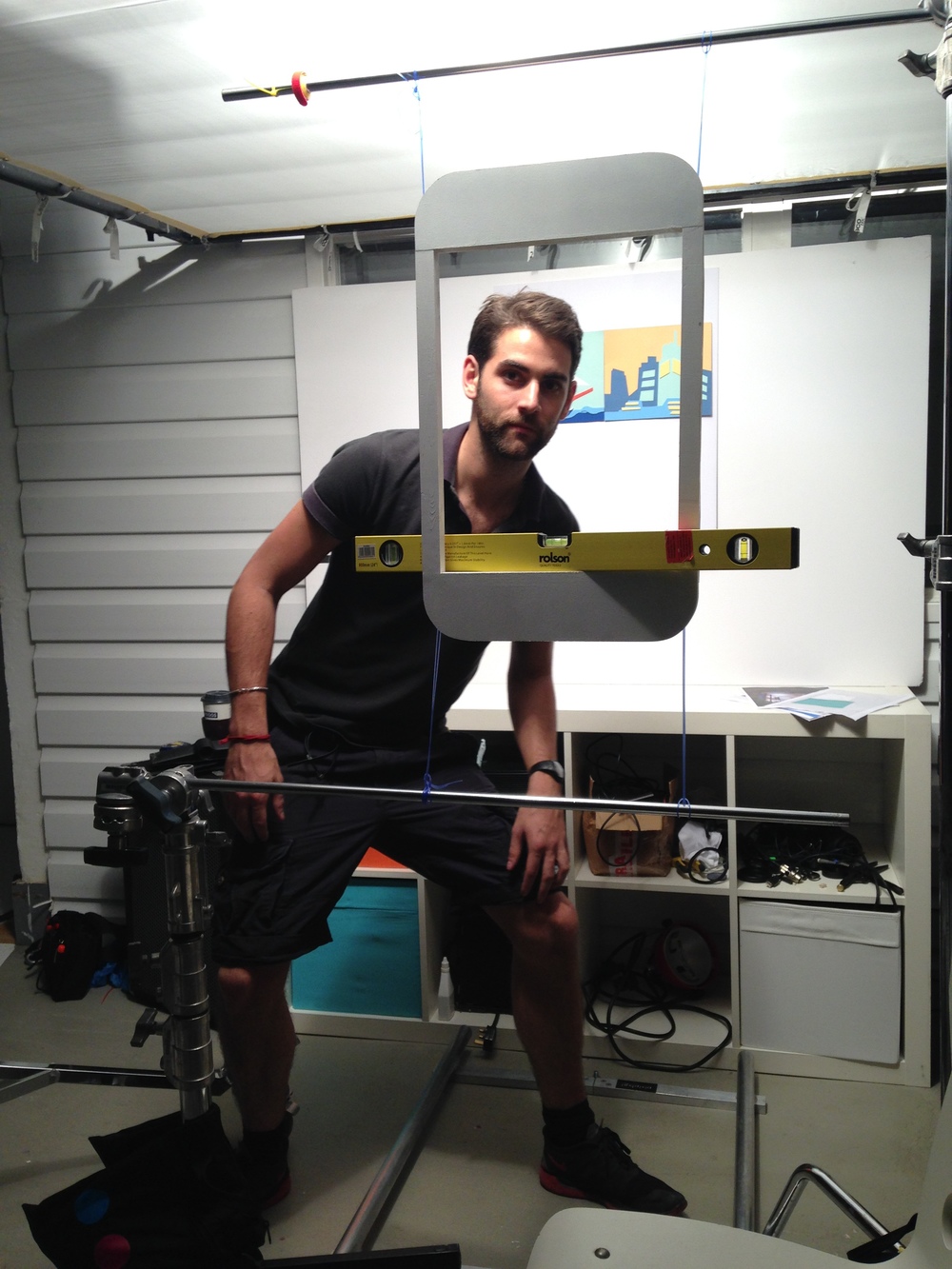 Styling for Live Action
When it comes to Live Action shoots, we design a lot of the background elements as well as clothing elements that the actors wear. Styling and Make-Up work hand in hand to create the perfect look for our shoots.
more Beast Collective services
Have a project in mind? Let us know about it below.
We'd love to help you out!