Installations
We love working with video and animation, however a bigger challenge is always thinking of different formats out of the usual screen. Installations and interactive videos are very exciting to work on as it allows us to push boundaries and be more creative.
Installation Case Study: Fortnum and Mason
We collaborated with Otherway on an installation for Fortnum & Mason in London.
The structure was built using 12 tablets attached to hollow pipes through which we passed the cables to connect devices. An animation played in sync across all 12 devices and we played with the screen content and the live physical structure, like having products jump out of the hamper, and having the bee drag and drop items in the 'bag'.
Interactive Case Study: La Senza
The Cup Size Choir was an interactive live action piano to educate men about buying girl's lingerie. The website was intended for a Christmas promotion in 2010, but due to it's popularity it is still live on cupsizechoir.com. The idea was to have 7 girls with bra cup sizes A - G representing the 7 musical notes A - G. The website launched with a video introducing the girls as musical notes A- G. The interactive live action piano followed. This allowed users to record their own songs and share them with friends.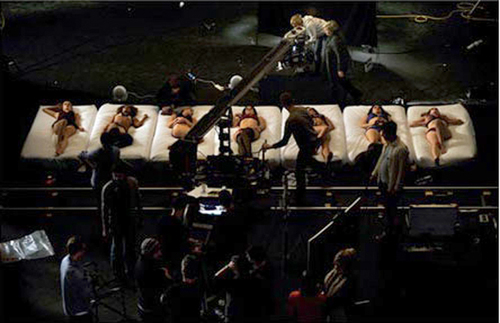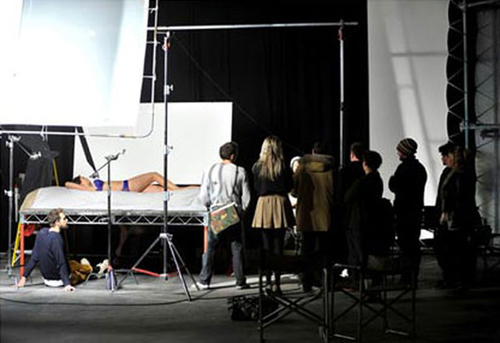 Results:
100,000 hits on the first day.
4 Million hits and counting to date.
400 songs recorded every day in the first year.
more Beast Collective services
Have a project in mind? Let us know about it below.
We'd love to help you out!