Sweat Zone
Beast Collective was approached by ad agency R/GA to produce a series of animations for Sure Deodorant. The series is part of a new campaign and a new educational section on their worldwide websites called Sweat Zone.
We collaborated with Ryan, who created the style and main illustrations. Romain & Adrien worked hard to produce 5 videos animating complicated key-framed designs.
The Series
Here are all the animations produced for the series so far.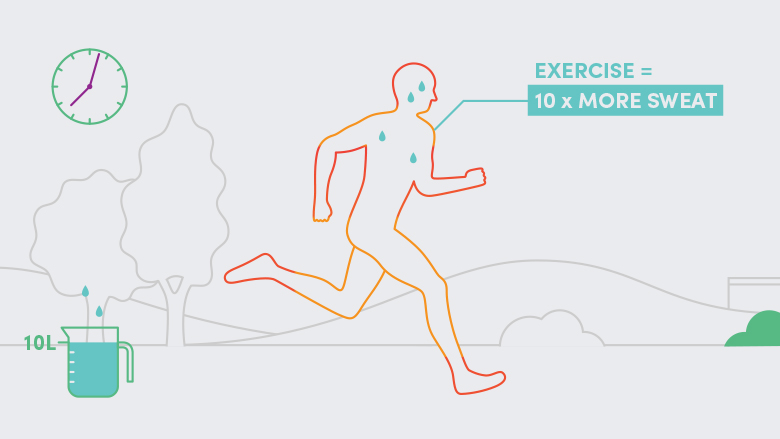 Gifs
We also produced gifs of various animated pieces to be used as buttons for the website.