The Idea
Johnny, WorkClip's CEO approached us to create a fun video explaining what the app does. The challenge was to appeal to a wide range of markets, the WorkClip app is useful for; from construction, to education, to the creative industries and more. What WorkClip essentially does, is combine features from other great mobile apps and makes them work seamlessly together to create a unique and very useful productivity app.
Our solution was to create a world where apps where real people with very distinctive characteristics, each amazing at what they do. However when trying to collaborate with each other, they do it in a very unnatural and inefficient way. "Enter WorkClip" where everything works smoothly and efficiently.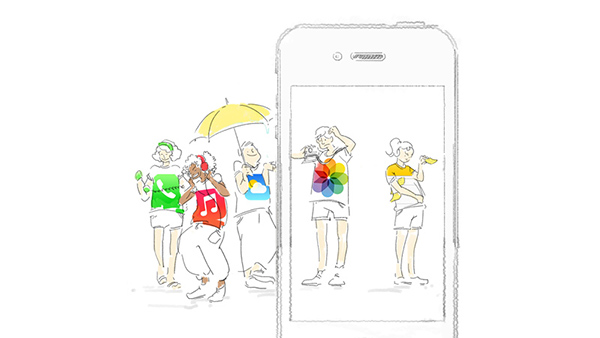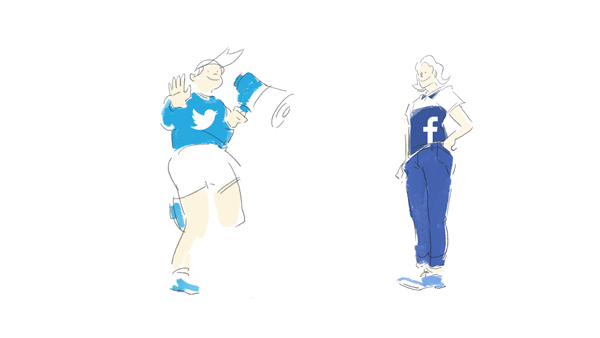 The shoot
We had a quick turnaround from idea to delivery, but we managed to bring together a great team of actors and crew. Together with Styling and Make up we managed to bring Kathrine's sketches to life and ultimately create an ad worthy of the app itself.
Keeping it real
We've tried to make as much as we could straight in camera. The most challenging sequence was the WorkClip sequence itself as there were quite a lot of factors that depended on strict timing and rehearsals. Here's a short part of our late night trials.
Credits
A special thanks goes to the great team of people who worked super hard to make this happen so fast!
Crew
Producer: Bernard Magri
Director: Mattia Reiniger
Creative: Kathrine Yan
Writer: Phil Brewer
DOP: Silvio Palladino
Lighting Assistant: Elliot Beach
Stylist: Laura Phillips
Stylist Assistant: Christopher Pigott
Makeup: Anna Thompson
Makeup Assistant: Amy Cuppage
Runner: Patch Wadsworth
Music: Chris Green (Blurred Edge)
Foley Sound: Lawrence Kendrick (Jungle)
 
Actors
Photos: Bradley Smith
Notes: Jennifer Evans
Mail: Ewen Macintosh
Facebook: Amy Cuppage
Twitter: Libby
& a special thanks goes to Linda Toigo for the WorkClip sequence